Monetizing YouTube videos without completing 4000 hours and 1000 subscribers is absolutely possible. In this post, I'm going to share with you the trick how you can monetize your YouTube channel videos without having 4k watchtime hours and 1k subscribers.
Previously, YouTube Monetization was Turned ON by defaults for all new Channels and Old Channels. But Later as people started flooding videos on YouTube to earn money and most of the videos were violating their policies. Tracking and manually checking every single video is not an easy task.
When YouTube change their Monetization Rule
On 2018 YouTube Introduced new rules for channel Monetization after that many lose their channel monetization. Now You have to reach 4k Watch Hours and 1k Subscribers to earn money through Ads.
Channels who already have good watch time and subs were at the safe side but it was a great challenge for newcomers and small YouTubers to achieve this milestone. As mentioned on their blog last time Youtube updated their channel monetization policies on Jan 2020.
How You Can Monetize YouTube Videos without completing 4000 hrs and 1000 Subs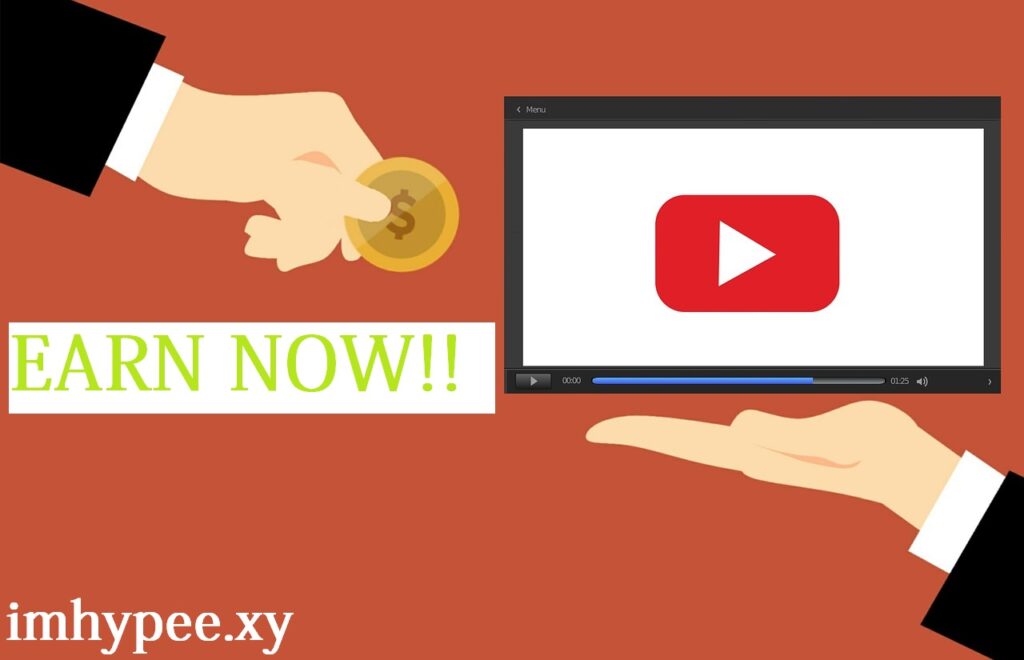 In case you don't have 1k subscriber and 4k hours watch time then no need worry. There are So many ways by which you can earn money through your videos.
Do you need 1,000 subscribers on YouTube to get paid?
The answer is Yes, Because after the new YouTube 2020 rule its compulsory for all Content creators to complete 4000 hrs and 1000 Subs. In order, to turn ON video monetization on the YouTube channel.
What will happen if I don't get 1,000 subscribers and 4000 hours watch time in one year?
If you don't get 4000 hours watch time and 1000 subscribers in one year. Then you are ineligible to participate in YPP (youtube partner program). Ultimately you cannot make money from YouTube ads.
In the past time, To enable monetization on YouTube was only 10,000 views on any of your videos. Unfortunately, creators started using wrong methods and tricks like Video auto-looping and etc.
Also read: Which pay more Money Google AdMob or Facebook Audience Network.
Alternative way to Monetize YouTube videos
There are many YouTubers who are earning from YouTube videos without having 4000 hours and 1000 Subscribers. Similarly, you can also earn a decent amount of money using these alternative methods.
Affiliate Marketing – Great way to monetize your YouTube videos and turning them into money-making machines.
Sponsorship videos – Making Sponsorship videos is an excellent way to earn money more than YouTube ads pay you.
Review Products – Product reviewing is a tremendous way to monetize your YouTube. Even if your channel doent have 4000 hours and 1000 subscribers.
New YouTube Monetization Rule 2020
All new YouTube channel monetization for videos ads are following:
4000 Hours Watch time
1000 Subscriber
No Active Copyright strike
No Active Community guideline strike
Channel Main Theme
Hope this post solve your YouTube monetization problem check out author YouTube channel.