Which is best for Adsense payment in India with live proof. If you are searching for the best bank to receive your payment from Google Adsense. We have come up with two banks:
State Bank of India (SBI)
Development Bank of Singapore (DBS Bank)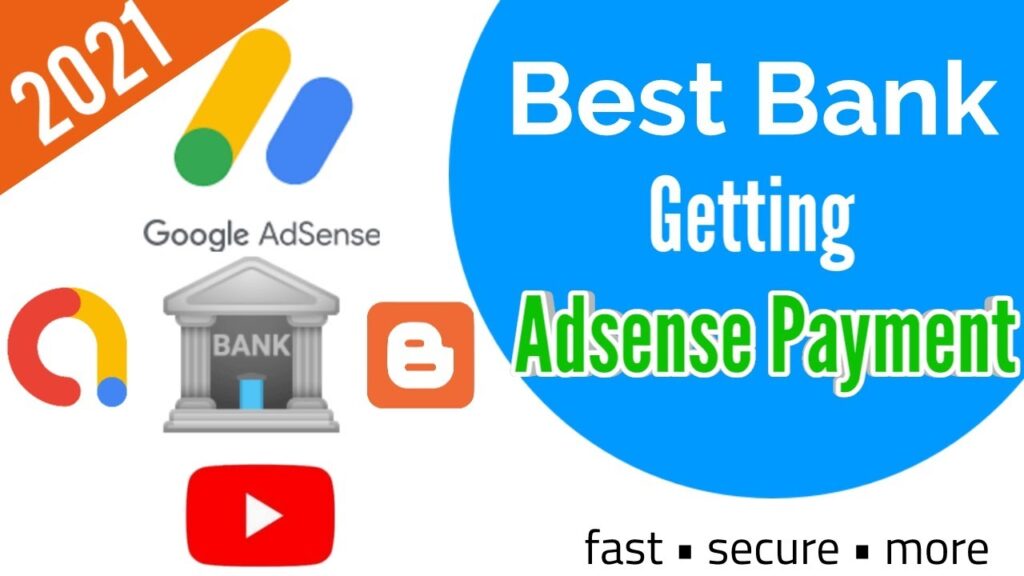 Note: We have used both these banks for getting payment from Adsense. This article is based on our research and experience. As bank changes their policies and charges time to time. We are not responsible for the same Effective date: 07-03-2021.
Watch Live Proof: Which is the Best Bank to receive AdSense Payment
Development Bank of Singapore (DBS Bank)
DBS bank is best. This is Singapore based bank and Asia's Safest Bank for 12 years find more information. As they credit payment within 24 hours – 72 hours based on your home branch location.
DBS bank charges Zero processing fees and NO Commission. They only take REMITTANCE CHARGES – GST on FX (Forex) which is 45 rupees.
POSITIVE
Low fees compares to SBi
Good customer support 24*7
Chat bot helps finds SWIFT code
No commission fees
Value there Customer
Almost Paper less bank
Safest bank in Asia for 12 years in row.
NEGATIVE
Private bank
Does not show conversion rate
Less physical branch
Also read:
State Bank of India (SBI)
SBI bank is the worst. If you are not living in a metropolitan city avoid using SBI because employees at SBI don't know about Adsense and Forex transactions. Even they are not aware of the SWIFT code.
SBI customer support is the worst home branch that does not respond properly. They credit payment within 1 – 4 days excluding holiday and launch time.
SBI bank charges a Service fee which is 45 rupees and 50 rupees Commission. Services charge + Commission fees = 90 rupees total from your earnings you are receiving.
POSITIVE
SBI is Govt bank
SBI bank provides conversion rate
10 time More physical branches than DBS bank
NEGATIVE
Takes 50 rupees extra commission fees
Trouble finding SWIFT code
Bad customer support
Employees are unaware of about forex and adsense and swift codes.
Bank response is bad.
CONCLUSION
I have used both banks to receive Adsense payments in India 2021. My experience with DBS bank is far better than SBI. Despite I'm living in a metropolitan city I face trouble finding the SWIFT code and IFSC code. Even employees in SBI do not attend me properly and their server is down most of the time.
Employees in SBI having absence knowledge about Forex transactions and overseas payment. After placing complaints 2 times my problem was still unsolved.
At last, I will recommend DBS bank over SBI. Therefore, DBS is the Best bank for AdSense.